What Is It?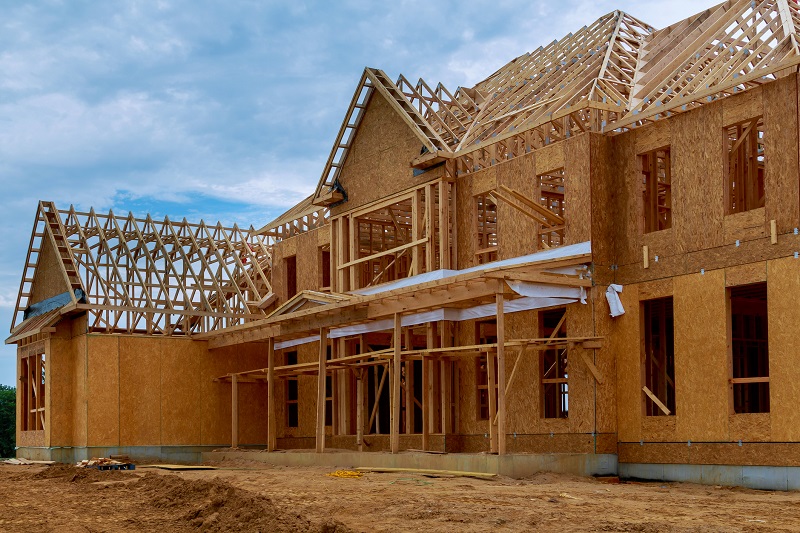 If you need funding for a commercial or residential investment property or a development project, or if you require a commercial mortgage, our property finance experts can find you the perfect solution.
Loans are secured against the property and your business; and may also include a form of personal guarantee. We support buy-to-let properties, bridging finance and refurbishment projects through to the purchase of new business premises and long-term investment loans.
We approach our panel of banks and specialist lenders on your behalf to obtain outline terms and then continue to work alongside you and your chosen lender throughout the process. Your lender will instruct a valuation, quantity surveyor or asset manager for development projects, as well as solicitors to complete the transaction.
Our over-riding philosophy is to tailor your finance to match your unique situation, so please contact us to talk through your specific requirements.
Short Term Property Finance
Also referred to as bridging, this is a property finance loan for up to two years. Loans are designed to allow you to move quickly to secure an opportunity before selling a property or moving on to longer term funding.
Light or Heavy Refurbishment
This is a loan to help you secure a property, which includes an additional loan element for you to complete a renovation of the property. We can support minor internal refurbishment of a property right through to projects requiring extensive works including extensions and planning permission.
Development Finance
For the heaviest of refurbishments or ground-up construction projects, we will work with you and your professional team throughout the transaction. We can arrange facilities to secure the land or site and fully fund the building costs. We can also assist with engaging your professional team, negotiating warranties and understanding the security package.
Development Exit
This enables you to repay your outstanding development loan at or near to completion of your project, providing funding to finish off a project and giving you ample time to sell the completed scheme. This is generally used to allow you to sell multiple properties in the same scheme over time, to avoid flooding the market and maintain the value of the individual units.
Term Finance and Buy to Let
This includes long-term loans of up to 30 years for single properties and portfolios of residential or commercial assets. Loans are assessed against several valuation assumptions and analysis of rental income and tenant strength.
Commercial Mortgages
A commercial mortgage can be used to purchase or refinance the building from which you trade. Loans are assessed against the strength of your business, historic trading and future projections, and are designed individually, around your specific needs and circumstances.
Make your next move
Allow us to help you realise your development dreams, with a property finance solution tailor-made for you.
Please contact us today for an open and honest discussion about which of these options would be the best solution for your business.
Enquire about Property Finance
Contact our friendly experts on 020 3841 2820 or enter your details into the contact form below
Prefer to talk to someone?
We are always happy to talk so don't hesitate to contact us on 020 3841 2820