Boost your business with effortless finance
Join the thousands of businesses using finance options to make their high value goods and services more affordable, attracting more customers and boosting sales.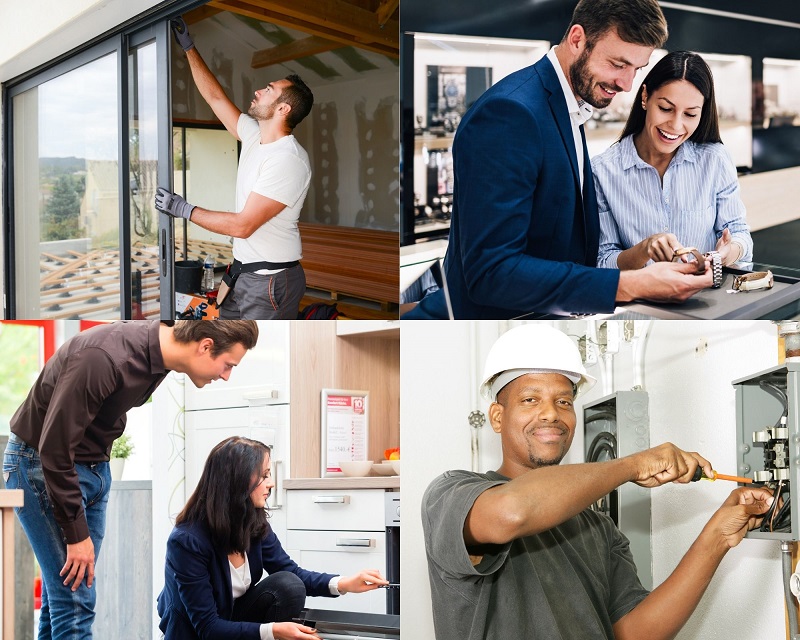 Don't lose customers to your competitors
Even if business feels quite steady, without finance options in place, you're limiting your customer base to those who have the cash up-front. A study by retail finance specialists, Divido, found that offering finance to your customers could not only increase sales by up to 40% but also boost average order sizes by 15%.
Too often, potential customers just don't have the money available for larger purchases. Offering finance to your customers will make your products or services much more accessible, while ensuring that you always get paid. Rather than run the risk of losing valuable customers to your competitors, get ahead of the game and work finance into your business plan today!
Hassle-free finance
At Ideal4Finance, we're experts at arranging finance which is tailor made. We do all the legwork and take care of all the paperwork, keeping you informed every step of the way. Whilst you focus on running your business, we'll deliver the perfect finance option for your unique circumstances.
With the right finance behind you, your business could achieve substantial growth, from increased sales to much improved customer trust and loyalty.
Just to recap, what can finance do for you?
Finance breaks down the cost of high value items into manageable chunks, instantly making those goods and services accessible to so many more customers. Our finance solutions work for your customers, by providing them with a means to purchase, and they work for you, ensuring you always get paid.
We appreciate this may seem a daunting step, but we can make it easy for you. Choosing to offer finance is an exciting opportunity to take your business to the next level.
Speak to an expert
Scott Mullen
Director, NOW Cosmetic Surgery
What our Clients say...
We have been using ideal4finance for almost two years now and found them to be a great addition to our proposition. The ability for our customers to get a quote so easily for finance has been very useful and has without doubt increased our business as a result. I would recommend them to other businesses.

Jordan Burns
New Business Manager, Simon Acres Group, representing KBB businesses
What our Clients say...
Ideal4Finance is a key service provider partner who we are happy to introduce to our growing client base. Enquiries are dealt with swiftly, communication is excellent and ongoing support is always available to our clients. In addition to the customer solution with unique benefits, this business relationship is firmly about supporting each other.
Increase your sales with a hassle-free finance facility
Details will be passed on to our Consumer Finance Team and you will be contacted withinone working day to discuss your requirements