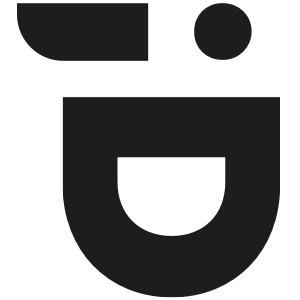 More and more businesses are now achieving their aspirations by utilising finance options, either borrowing to fund business growth or offering finance to their customers. For individuals, too, finance can help turn dreams into reality.
We know the right finance has the power to unlock business potential, but we also appreciate that finance can be complicated. That's why we explore all the options available and find the perfect solution for your business or circumstances. Put simply, we do the hard work and you reap the rewards.
Welcome to Ideal4Finance!
For more information, contact one of our advisors by calling
020 3841 2817
or if you prefer email, please use our contact form to get in touch. We look forward to hearing from you.