Welcome to Ideal4Finance. You're probably here because you've found something you want to purchase and you're trying to decide whether it's within your reach. If so, then congratulations are in order, because you've already taken the first step in turning your dreams into a reality.
At ideal4Finance, we work with thousands of businesses across the UK to help make their high value goods and services more affordable to customers. We'll match your finance to your own personal situation to ensure you get the best deal possible, basing our decision on factors such as your personal credit profile, the amount you want to borrow and your requested repayment period.
Start your loan application
To start your loan application, you will need the unique URL supplied by your chosen retailer or service provider. For example:
ideal4finance.com/business-name Or ideal4finance.com/0A123ABC
Please enter your unique URL to start your application.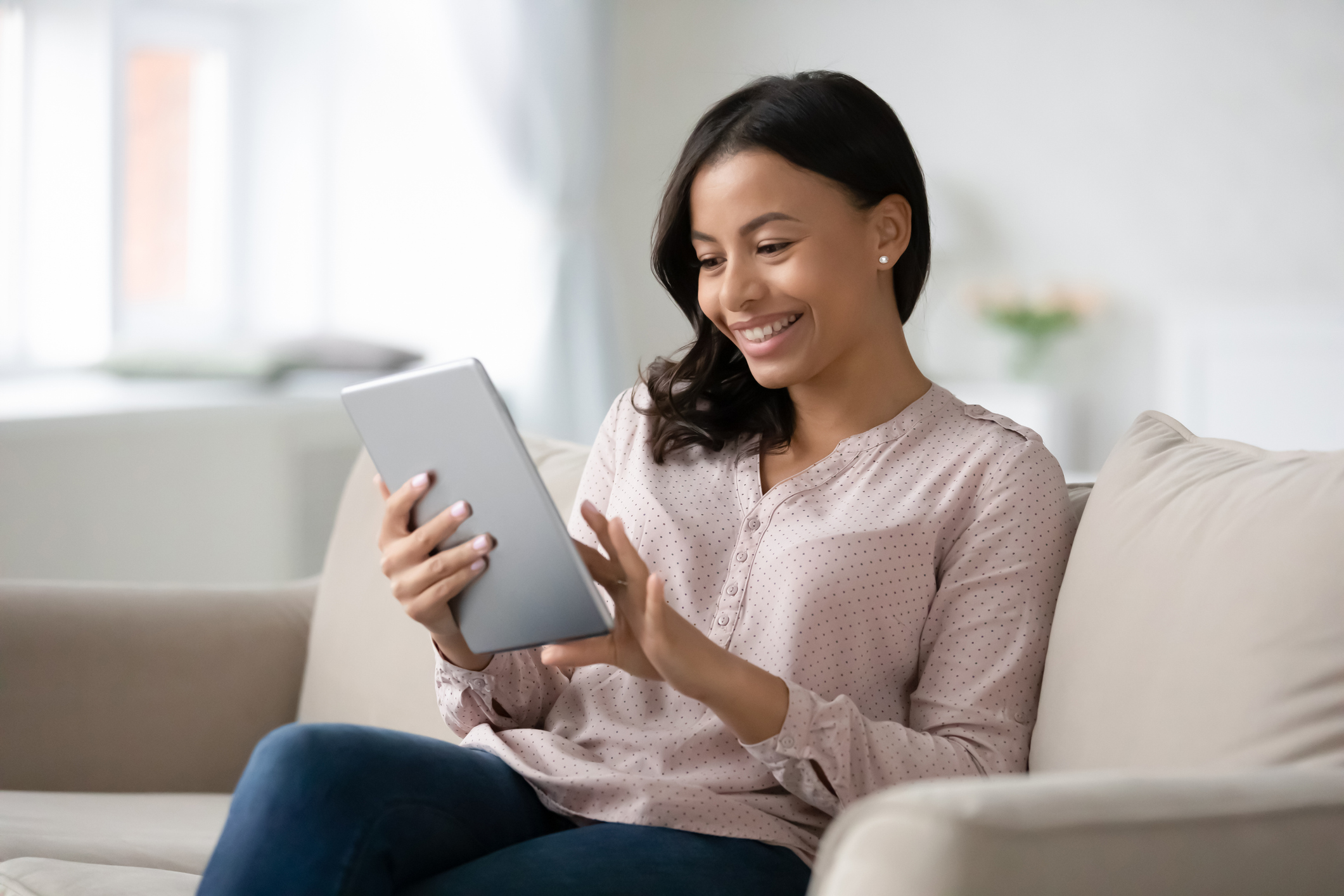 Still Unsure?
With years of experience behind us, let us summarise why Ideal4Finance is the best choice for you.
Simple Process - Apply online or over the phone in a matter of minutes
Competitive Rates- Tailored to suit your personal circumstances and credit rating
Rapid Response Time- Personalised offer with a quick turnaround
Flexible Terms- Secured & unsecured options from a wide range of lenders
We like to keep things simple
Apply quickly and effortlessly online in a matter of minutes!
Start your application
Prefer to speak to someone? Call us during our office hours and we'll get you set up in no time!
Monday-Friday 9am-5pm
Saturday Closed Temporarily
Sunday Closed