A simple finance solution for any business
Trusted by over 1200 businesses
Make paying for your goods and services easier by offering your customers a choice of payment options and in turn increase your order values and sales
CALL US ON 0333 577 4404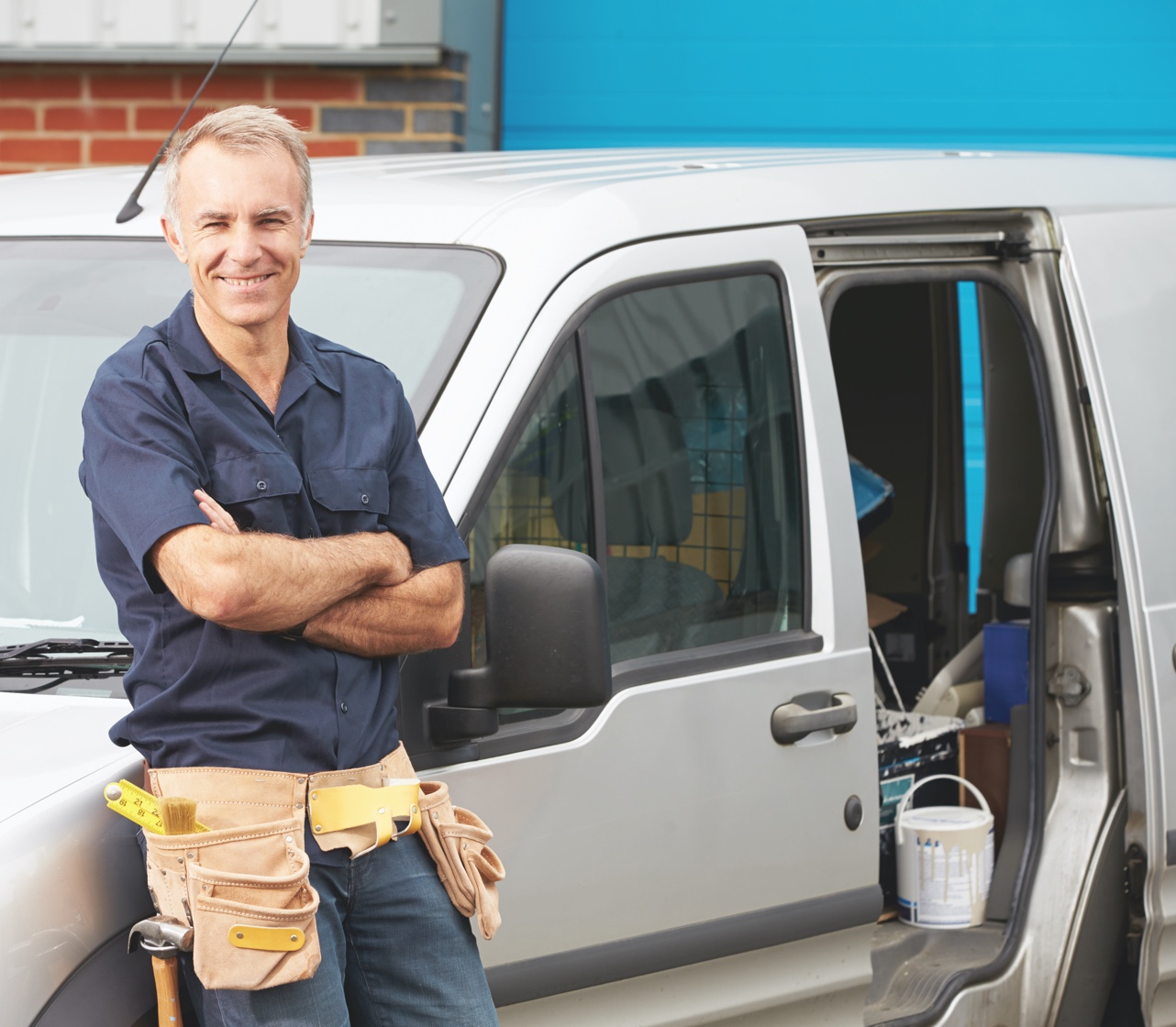 Increase your sales with a hassle-free finance facility
Fill out the form and a member of our team will contact you shortly
What are the benefits of using Ideal4Finance?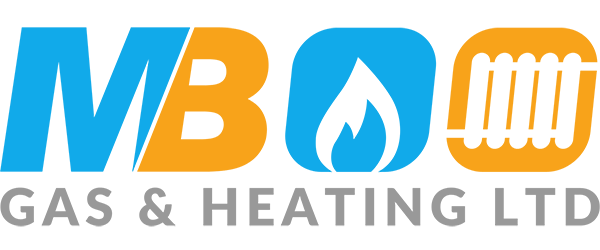 MB Gas & Heating
Customer has already contacted me and paid in full, so I'm in the understanding the process has been very straight-forward.

What Sean from Doors Direct had to say...
We are pleased and happy with the process and it's very easy to navigate through.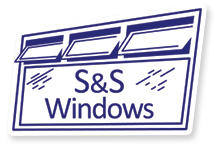 What Mr Maher from S & S Windows had to say...
Very easy to use. First class service, excellent throughout, made very simple and very professional. Can't fault it at all, it's such a well-run process.

What David from Mills Medical had to say...
Ideal4finance are great to work with, always responsive and helpful with any queries we have. We like the flexibility of the loans, with successful applications for our clients from a variety of backgrounds, and sometimes where they have failed to get a loan elsewhere. We also like the portal where we can track everything.
Enhance Me Training Academy
Really good, really happy with the service so far. We've had a lot more people getting accepted going through Ideal4Finance than with our previous provider.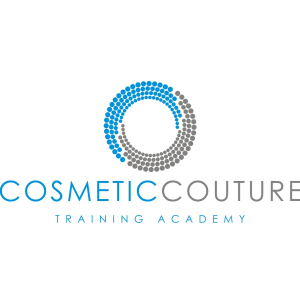 What Sharon from Cosmetic Couture had to say...
I am very happy with the facility and service. Ideal4finance offers support to people who can't afford the money up front, giving them options on how to spread the cost, and help better themselves for the future.
Competitive Rates
Expansive network of lenders with high acceptance rates
The best deals for your customers
We can source the best finance option from our panel of lenders
Quality support
No admin to worry about, we look after everything for you
Quick answer
Customers get a decision within 24hours
Flexible terms
Borrow from £1000 over variable periods
Commission
Up to 1% commission on all completed loans
Ideal4Finance is ideal for your business
What happens when you don't offer finance? Well, it won't affect customers who have the cash to do business with you, and that's great. But what about the many people out there who would love to buy your goods or service but don't have the available money upfront? Customers who don't have the available money upfront? The answer is they find a competitor who DOES offer finance.
No serious business owner chooses to avoid attracting new customers. Being able to offer finance is one of the key ways you can appeal to everyone. And if you thought it was a complex, time-consuming process think again.
Finance opens up your business to many new potential customers
Makes larger purchases a realistic option for many people
It's easier and quicker to put in place than you may think
Here at Ideal4Finance, we've made providing a finance option for your retail customers a painless solution. All you need to do is register your details, and you are ready to let your customers apply for finance.