Ideal4Finance was created to assist you in creating a level playing field, whereby small and medium sized businesses are provided with a facility enabling them to compete with larger, national businesses when it comes to offering and securing finance.
But, what makes Ideal4Finance different?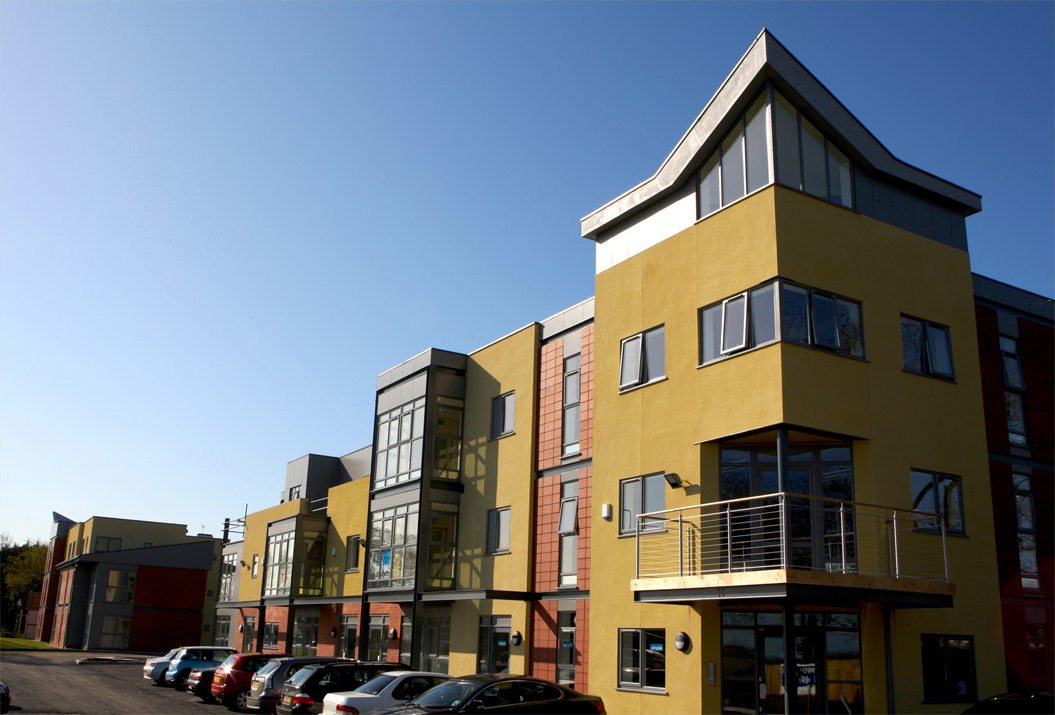 Our Unique Selling Points
We believe there are four factors that truly make us stand out from the crowd:
Fully managed service
Panel of lenders
Commission kick back
Hassle free facility
We offer our customers the best service that suits their needs; offering advice and help every step of the way. We understand finance options can help make essential purchases more achievable. We can negotiate secured and unsecured finance for almost any purpose. Whether it's for home improvements, training courses, or even funeral arrangements, we are here to help you.
4 Great Reasons to Choose Ideal4Finance
Not only do we offer four fantastic unique selling points to stand out from the crowd, but we also offer four amazing reasons why you should choose us today.
Simple Application Process – You can apply online or over the phone and the simple process only takes a few easy minutes.
Competitive Rates – As we offer a range of reputable lenders this gives us a competitive interest rate.
Rapid Response Time – We don't leave you waiting around; you will receive a decision within 24 hours.
Range of Flexible Terms – Our flexible terms mean you can borrow from £1,000 to £2.5 million on a secured loan basis. The process takes just a few minutes.
Here at Ideal4Finance, there are no surprises. We have helped numerous people over the years and we can help you too, finding the perfect finance solution that fits like a glove. Furthermore, don't worry about any hidden charges in our packages, there are none.
If you would like to find out more about our services, get in touch with our friendly team and we will be happy to help.